There is no question of quality.
An ageless attribute
Oil in Gallura: history, landscape, character
Despite the prevailing globalization, Gallura is still today a treasure trove of genuine and typical food and wine products that have their roots in history: among them, olives and oil. Olive cultivation has always found favorable soil and climatic conditions in Gallura, as evidenced by the current landscape embellished with thousands of olive trees. Remains of oil jars from the necropolises of Olbia and other Punic sites in southern Sardinia, show how Sardinians made use of oil and were familiar with the cultivation of olives in the Phoenician-Punic period. However, over the centuries the latter never assumed a wider dimension than for strict family use, at least until the end of the 19th century, when cultivation began to be practiced in more rational forms with the grafting of the numerous olive trees still present today.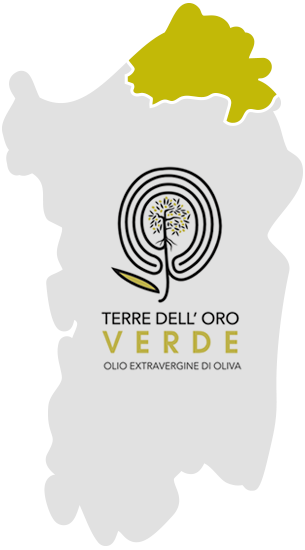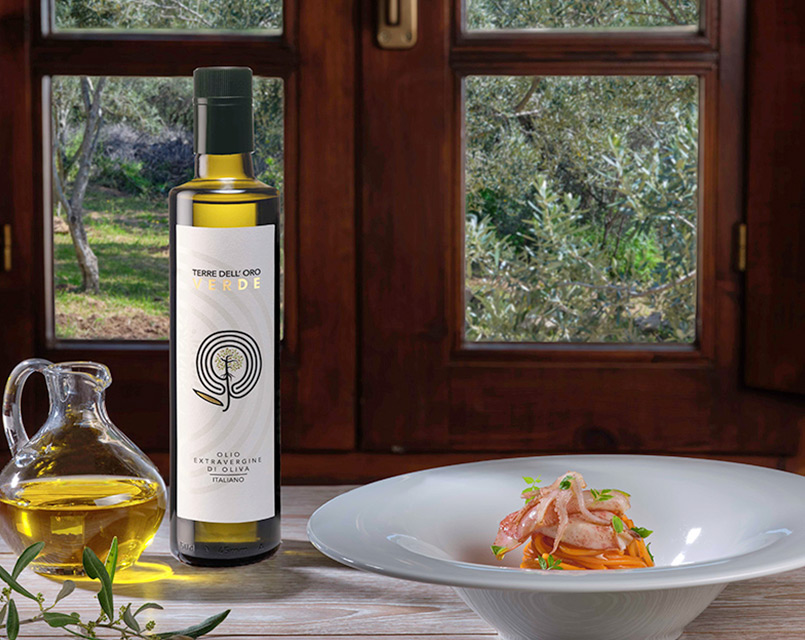 The oil produced in Gallura is an extra virgin with different fruity intensities, with smells hinting of artichoke and freshly cut grass Initially it is sweet and tastes of dandelion, finishing off with a taste that is bitter and pleasantly spicy: this is the characteristic of the oil obtained from the Bosana cultivar olive, which constitutes 90% of the Gallura olive-growing heritage and gives the oil exceptional organoleptic and health characteristics.
Read the blog post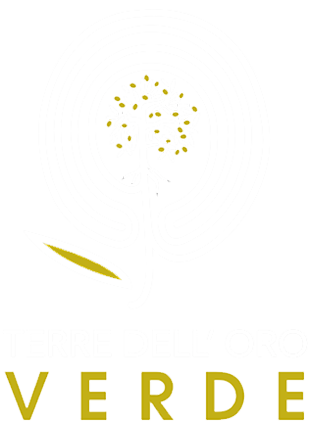 Terre dell'Oro Verde, perfect for all traditional dishes
Terre dell'Oro Verde, our oil
This is an oil with a clear prevalence of bosana, which is the most common species of olive tree in Sardinia. The Gallura granitic decaying soils give the oil particularly marked organoleptic and health characteristics

This is a bitter and spicy extra virgin oil, with hints of artichoke and freshly cut grass. One is struck by the evident and strong artichoke scent. On the palate you can perceive dandelion, notes of thistle, chicory and artichoke, pleasantly spicy in the throat

The health effects are remarkable: anti-inflammatory, antioxidant, protection of the cardiovascular system, reduction of bad cholesterol and increase of good cholesterol

Contains vitamins A, E and D. Excellent both raw and cooked, rich in polyphenols
Do you want to know more about the characteristics of Gallura Oil and its uses in the kitchen?
Read the blog post